ABOUT US
One More International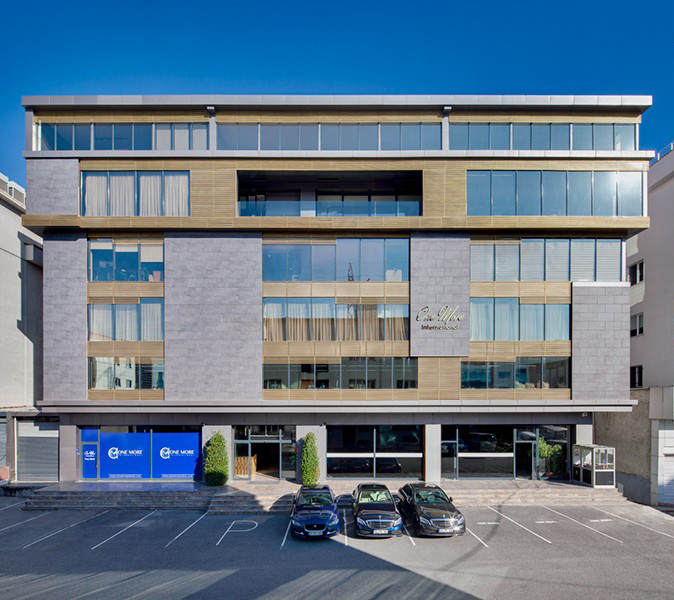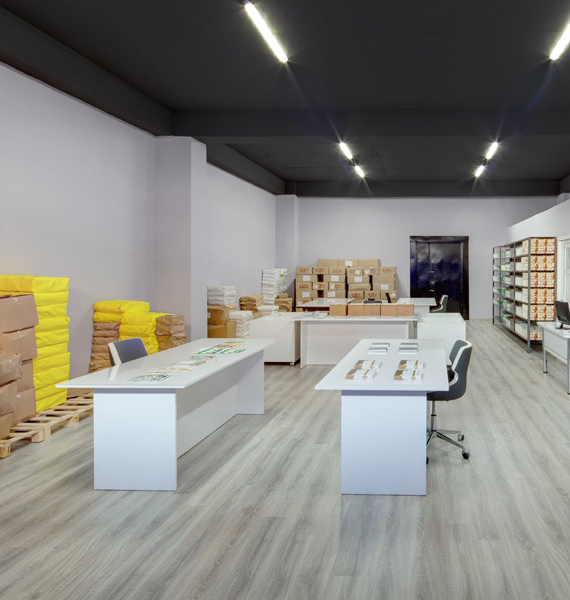 OUR HISTORY
One More International, which started its business life in 2014, started its activities with the mission of "Creating a Clean Network Marketing Field" and has determined this mission as a permanent target. It offers its entrepreneurs the opportunity to earn in the global market with its quality products. After the foundation of the organization, it has become one of the assertive players of global trade by establishing its corporate structures in 6 different points of the world, starting from Turkey, then in Europe and the whole global market from Europe afterwards.
One More International is providing its "global free trade" structure to its representatives via its companies that were founded in Turkey, the Netherlands, Bulgaria, Azerbaijan, Kazakhstan and Indonesia.
One More International, in order to strengthen its power in the sector, has started its business life as an importer, after starting to produce 85% of its product range within its own structure, it became a manufacturer. One More International, which makes significant investments in R&D activities with its production innovation, has adopted its production mission as "quality-oriented, innovative and sustainable production".
Since its foundation, One More International has managed to become the industry's avant garde entrepreneur and role setter with the quality, capacity and wide trade network it has reached in Turkey, Europe, Asia, South and Central America.
One More International; spread over 53 countries, which can service all over the world with personalized shipping, made macro-export to approximately 7 countries, in the meantime, with offices in 7 countries of the world and 3 offices in Turkey is a "Network Marketing" company. One More International owes its success to its executives that came up through the ranks and its huge staff. Our Global President Mr. Mustafa Erdil and our Global Vice President Mrs. Sevcihan Saygılı Erdil have drawn a road map full of countless success by blending their 21 years of Network Marketing experience with their original vision and missions. This business, which started in just one day as an idea, currently provides job opportunities for 350,000+ independent distributors and has a customer portfolio of over 4,000,000 that are using the products. In addition, it continues its activities at full speed with a huge staff of 30 people at One More International Headquarters.
One More International, which has achieved numerous successes and organizations with thousands of people with its growing staff day by day since 2014, is preparing to organize the same organizations all over the world and to achieve countless successes.
BOARD OF DIRECTORS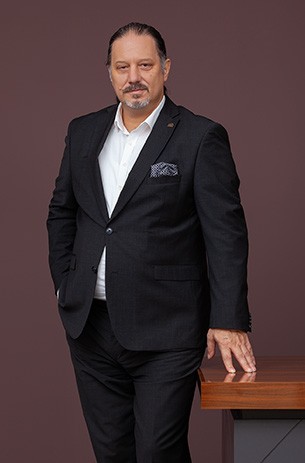 Mustafa Erdil
Global President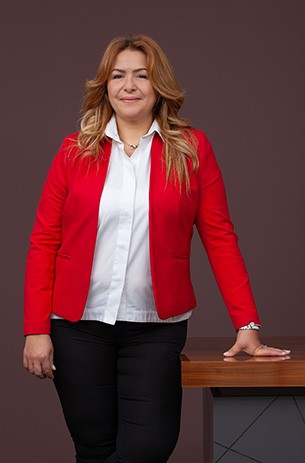 Sevcihan Saygılı Erdil
Global Vice President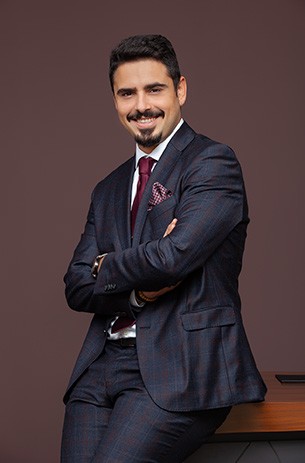 Alper Volkan Karpuz
Chief Executive Chairman
OUR HEADQUARTERS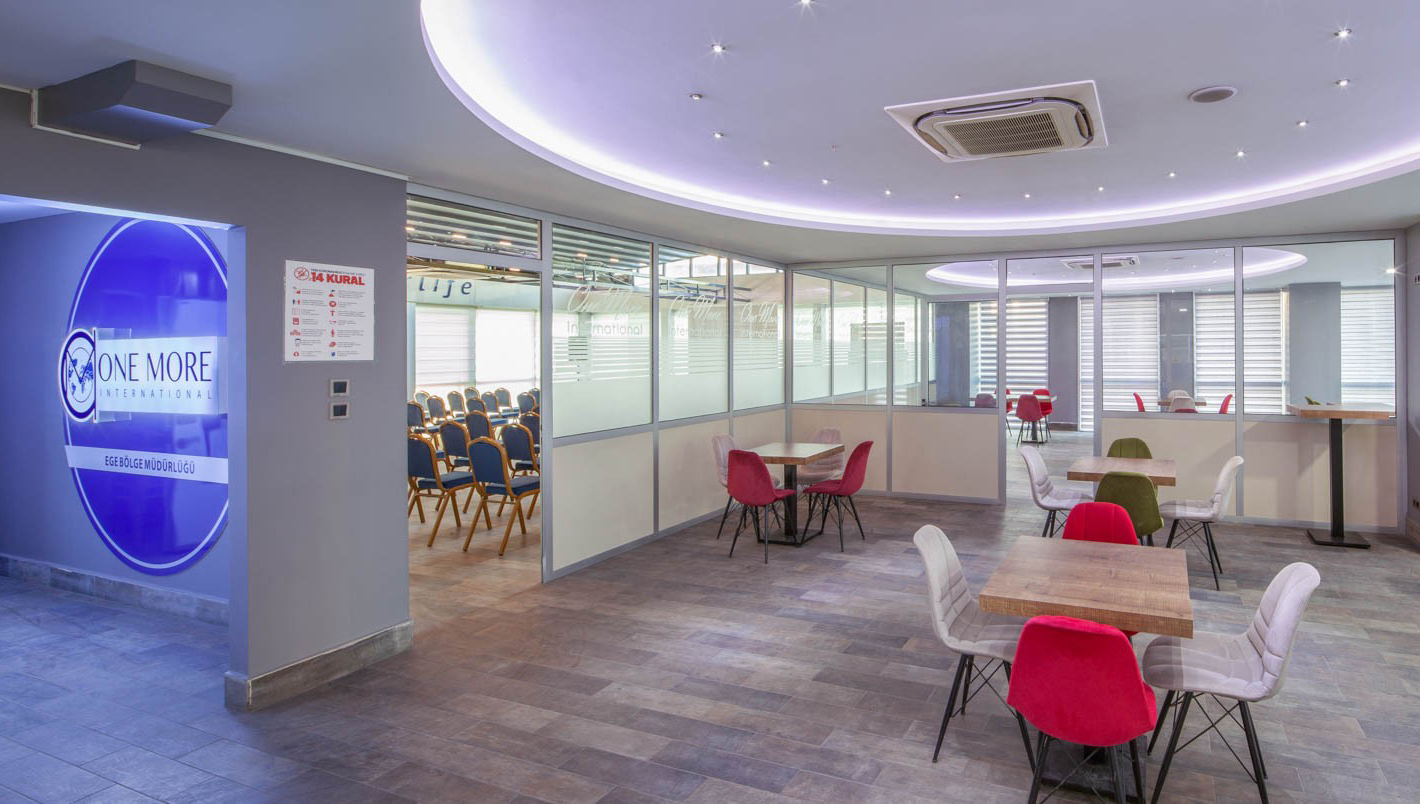 İZMİR HEADQUARTER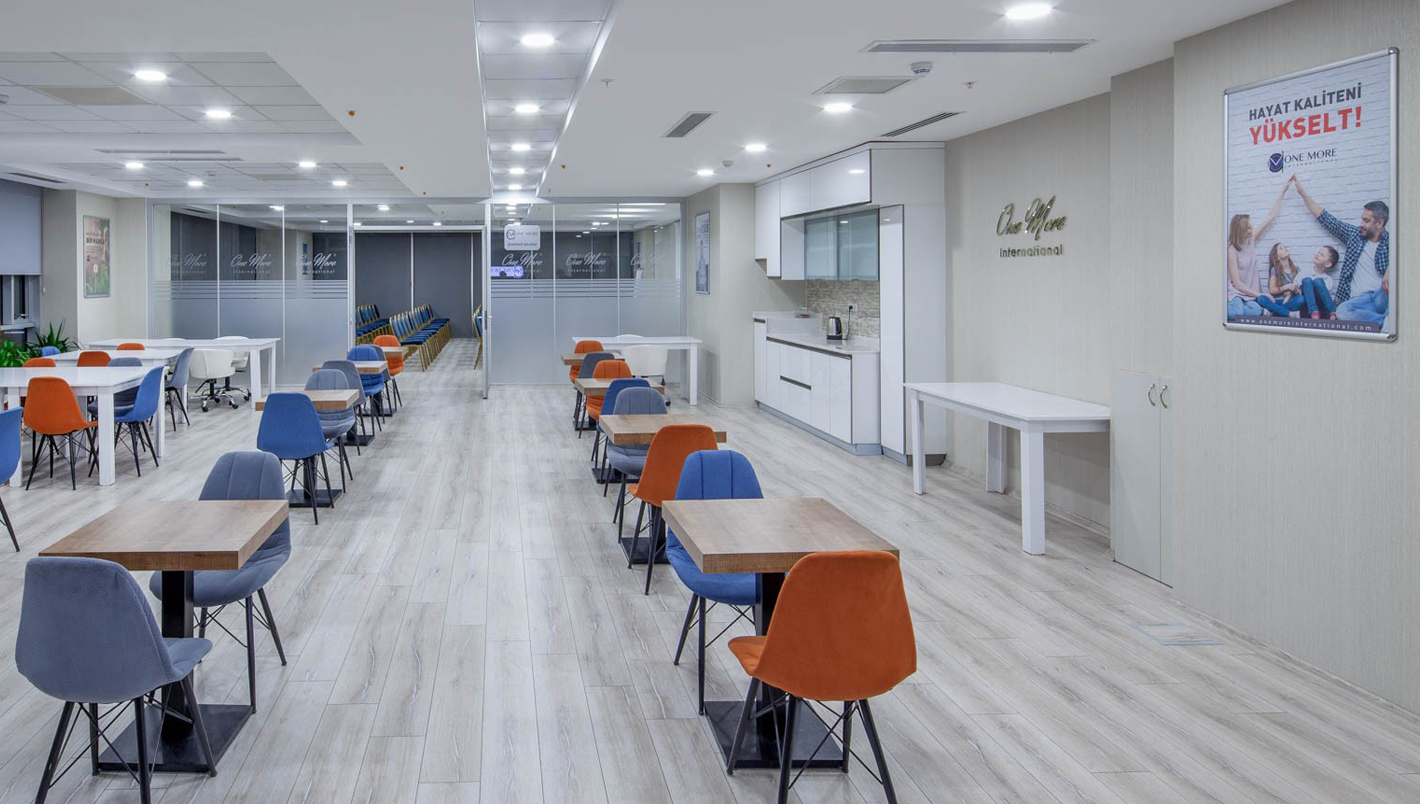 ANKARA HEADQUARTER
OUR GLOBAL NETWORK
100+
COUNTRIES WE SENT PRODUCTS
As the first step of globalization, in 2016, just 2 years after its establishment, the company established OneMore Europe B.V. in Rotterdam, the Netherlands, and expanded its trade network by making a visionary entry into the European market. This initiative has significantly strengthened One More International's entrepreneurs compared to other entrepreneurs of the sector.
After strengthening the foundations of OneMore Europe B.V., which was established in the Netherlands, One More International turned its face to the Turkic Republics and established its second international company in Azerbaijan upon intense demand and increased its commercial and logistic support to its entrepreneurs in Azerbaijan and other Turkic Republics.
The intense interest in One More International in Europe has led the company to seek a new logistics infrastructure. In order to produce a fast and powerful solution to this need and to expand our trade network across Europe, One More Bulgaria was established in Bulgaria and it was envisioned to provide cargo and shipment services to One More International entrepreneurs residing in Europe.
One More International accelerated the steps of globalization with One More Kazakhstan upon increasing demand, especially by adding the Eastern Bloc to its global trade network. The company, which was established towards the end of 2020, is expected to serve 6 countries in total, especially Kazakhstan.
Indonesia has been the country with the fastest rise in One More International's history. Indonesia, which met One More International's trade in the middle of 2020, became a suitable country to invest before the end of 2020, and One More Indonesia started its business life towards the end of 2020. Our goal is to establish a production plant in 2021.
OUR SOCIAL RESPONSIBILITY
As One More International, we have been supporting important social responsibility projects since the first day of our establishment and implementing important and beneficial projects within the framework of ethical rules. With this move, we lead all companies, and we continue to do so. In addition, we sponsor associations that we believe in the benefits of their projects. In May 2019, we became sponsors of the "Will You Play With Me?" project, which was launched to implement the art and life workshop for street children. We support this and all projects like this for the benefit of society. The main purpose of our company is to undertake sustainable projects as One More International.
Some of our projects are;
One More Women
At the end of 2017, our 2nd Global President started a civil society movement led by Sevcihan Saygılı Erdil. This movement has been supported by our leaders in the One More International organization. Our main purpose is; to support a woman to live her life comfortably as a woman and to make them know that they always supported by One More International.
As One More Family, we provided job opportunities for many of our women, supported their personal development and brought them to life. Rather than being proud of this, our dreams for the future include seeing free and happy women without our support.
One More Breath (Afforestation Studies)
In 2020, we started our work to implement one of the sustainable projects we call "One More Breath". The first phase of this project is to establish One More Memorial Forest with donation of 10,000 saplings. The second stage is to switch to the "Paperless Office" system by 2022 in order to reduce environmental pollution, protect forests, reduce ink use and avoid unnecessary paper waste.
A step we take today will come back to all of us tomorrow as a big breath. Aware of this, we will implement our projects one by one, using all the possibilities we have for a greener country.
One More Education (Supporting education to children in need)
As One More International, we aimed to work for our children since the first day. In line with these goals, we took the first steps to implement our project called "One More Education" in December 2020. We are preparing to provide educational support for our children in need. We aim to identify 20 children in need every year and support them to continue their education and training. Every child has the right to education! And we will work to deliver this right of our children to them.
OUR ENVIRONMENTAL POLICY
As One More International, we are aware of our responsibilities for a sustainable environment and we carry out our work in this direction. Apart from the works we carry out, there are many points that we adopt as a company.
These;
- To increase the environmental awareness of our teammates and independent distributors within our organization,
- To fulfill legal obligations regarding environmental dimensions and to carry out studies in accordance with the conditions,
- To increase resource savings and energy efficiency,
- To recycle and reduce waste sources,
- To protect natural resources and to use them efficiently.